22 noviembre 2010
1
22
/

11
/

noviembre
/

2010
21:54
Una retrospectiva sobre Jean Paul Gaultier será expuesta en el Montreal Museum of Fine Arts (MMFA). Con Thierry-Maxime Loriot como comisario de la misma, la expo celebrará los 35 años de influencia dle diseñador parisino, y se estrenará en la Primavera de 2011.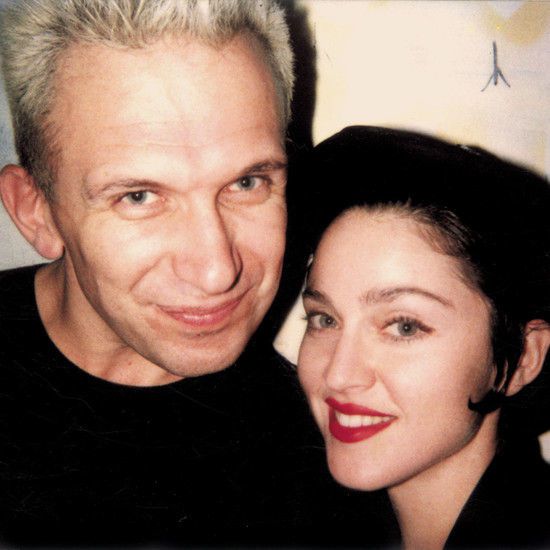 Titulada 'The Fashion World of Jean Paul Gaultier: From the Sidewalk to the Catwalk', presentará alrededor de 120 modelos de prêt-à-porter y alta costura de hombre y mujer de entre 1976 y 2010.
La exposición llegará a los EE.UU. el año que viene al Dallas Museum of Art del 13 de Noviembre al 12 de Febrero, y al Young Museum de San Francisco del 24 de Marzo al 29 de Agosto. Nathalie Bondil, directora del MMFAlidera el proyecto con ayuda de Thierry-Maxime Loriot y la historiadora de la moda Florence Müller.

Será lanzado también un libro como apoyo a la exposición, con 425 páginas y más de 500 imágenes y entrevista de estrellas como Madonna, Pedro Almodóvar, Catherine Deneuve, Farida Khelfa, Martin Margiela, Pierre Cardin y Dita Von Teese.